The Bohm
Mar 30, 2012
JEWELLERY JUST IN!
Based in New York, The Bohm produce very unique feminine collections with a focus on detailed designs.
Primarily made of brass or zinc, it is first plated with copper and then with 16 to 22 carat gold or 925 sterling silver. They decorate their jewellery using a variety of enamelling techniques and an amazing array of had crafted beads (wood, glass, cloisonne, porcelain), natural freshwater pearls, and a variety of stones, including Swarovski crystals and semi-precious stones.
All 100% nickel-free and handmade, each piece is a special little treat that won't turn you green!
At amazing price points (£45-£125) you won't be able to resist adorning yourself with a bit of boho Bohm spring/summer loveliness.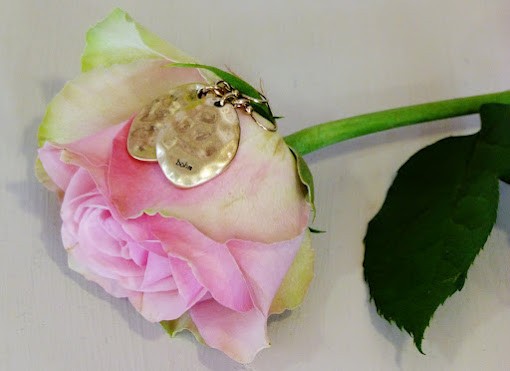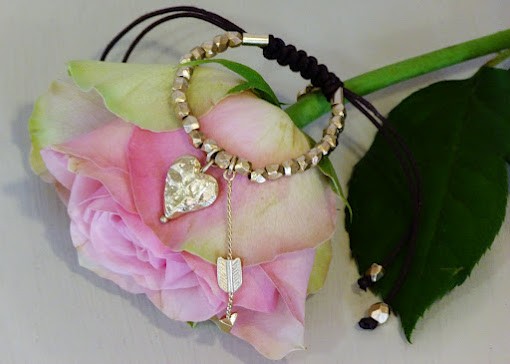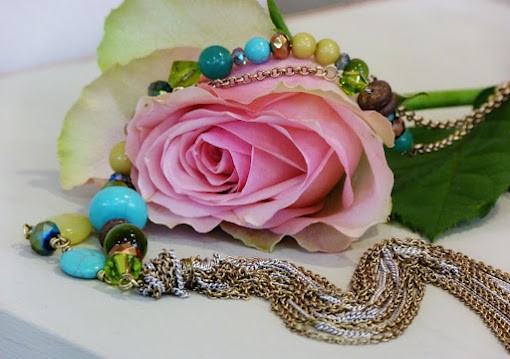 Stephen Lawrence Mens Shop
11 / 14 St. Martin's Street
Chichester
West Sussex
PO19 1LS
Telephone / Fax: 01243 771 378
Opening Hours
Monday to Saturday: 9am - 5.30pm
Sunday: 10.30am - 3.30pm
Please note that the women's shop is open by appointment only on Sundays.
Stephen Lawrence Women's Shop
1 Magnus Court
Chichester
West Sussex
PO19 1AF
Telephone / Fax: 01243 784 486
Opening Hours
Monday to Saturday: 9.30am - 5.30pm
Sunday: By Appointment Only