Sarah Pacini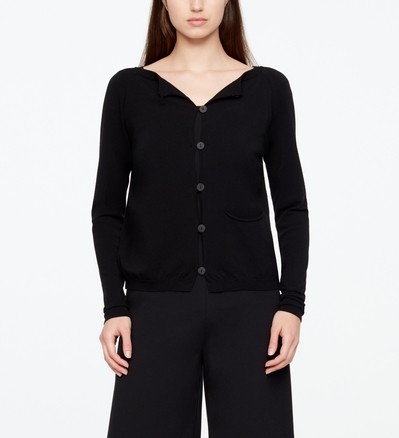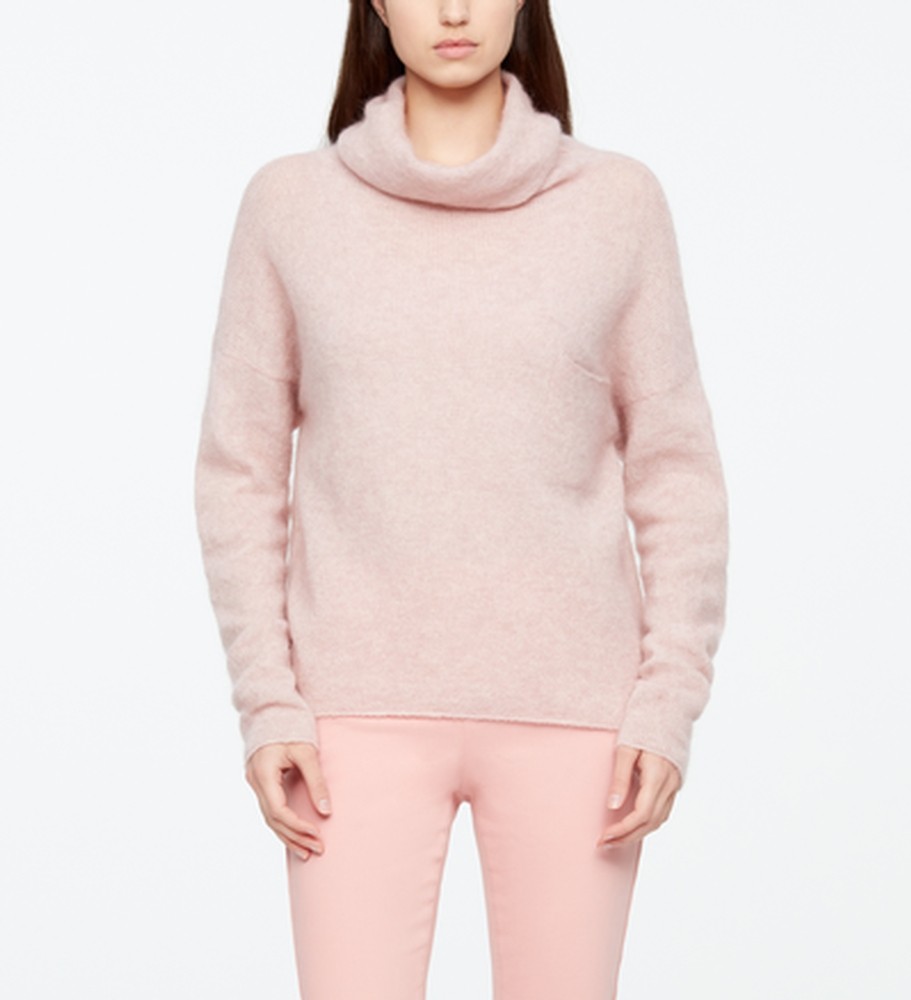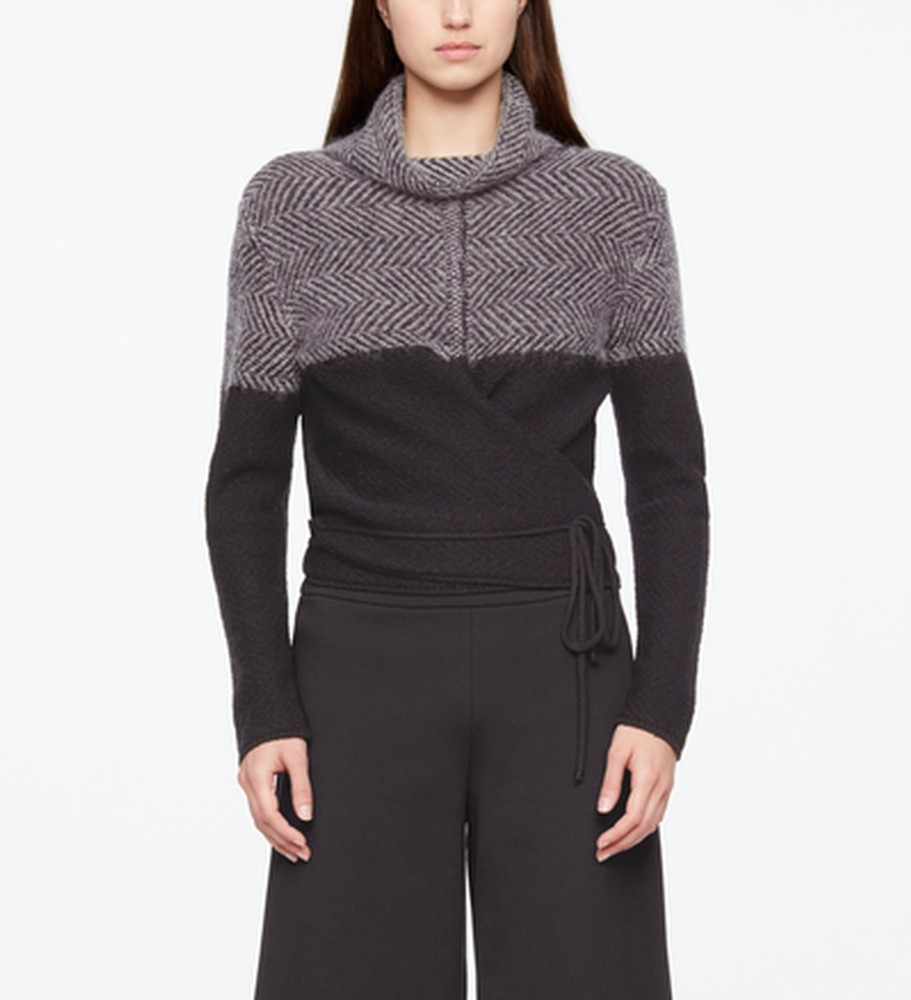 About Sarah Pacini
20 years in the making, Sarah Pacini, with it's unique voice, has breathed design, innovation and distinction into the world of womens' fashion.
With a philosophy that clothing should reflect the soul, this unique blend of knitwear, weaves and colour, designed in Belgium and made in Italy, culminates in a collection that is ultra-feminine.
Any photos used are to represent the brand, but may not reflect the exact stock carried in store.
If you have any queries about availability, please contact us before making a visit.
Stephen Lawrence Mens Shop
11 / 14 St. Martin's Street
Chichester
West Sussex
PO19 1LS
Telephone / Fax: 01243 771 378
Opening Hours
Monday to Saturday: 9am - 5.30pm
Sunday: 10.30am - 3.30pm
Please note that the women's shop is open by appointment only on Sundays.
Stephen Lawrence Women's Shop
1 Magnus Court
Chichester
West Sussex
PO19 1AF
Telephone / Fax: 01243 784 486
Opening Hours
Monday to Saturday: 9.30am - 5.30pm
Sunday: By Appointment Only