Luisa Cerano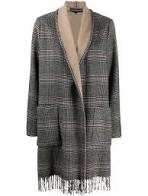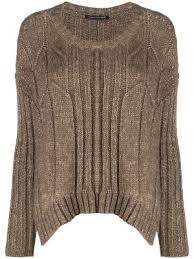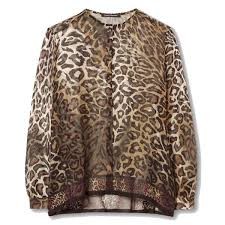 About Luisa Cerano
LUISA CERANO excites confident women with an individual style all over the world. Its trademark is its unmistakable feminine-casual silhouette, which is reinterpreted in an innovative and contemporary manner each season.
LUISA CERANO products reflect an individual understanding of femininity, sportiness and comfort. The brand is also distinguished by its reasonable prices and high design and quality standards, which give it a special position in the premium market segment.
Any photos used are to represent the brand, but may not reflect the exact stock carried in store.
If you have any queries about availability, please contact us before making a visit.
Stephen Lawrence Mens Shop
11 / 14 St. Martin's Street
Chichester
West Sussex
PO19 1LS
Telephone / Fax: 01243 771 378
Opening Hours
Monday to Saturday: 9am - 5.30pm
Sunday: 10.30am - 3.30pm
Please note that the women's shop is open by appointment only on Sundays.
Stephen Lawrence Women's Shop
1 Magnus Court
Chichester
West Sussex
PO19 1AF
Telephone / Fax: 01243 784 486
Opening Hours
Monday to Saturday: 9.30am - 5.30pm
Sunday: By Appointment Only