Fabienne Chapot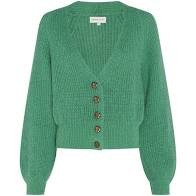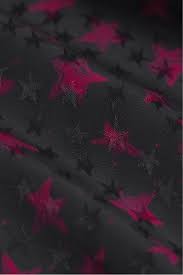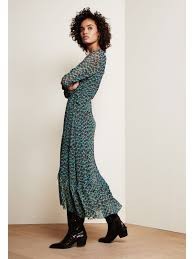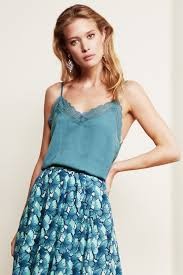 About Fabienne Chapot
Fabienne started her eponymous brand under the name of Fab. in 2006. The brand started as an accessory brand, mainly focusing on bags, shoes and accessories. Her vision of adding a bold and colourful twist to the at that time rather grey and black toned accessory spectrum quickly caught on. In 2016 she decided to rebrand the label and launch a ready-to-wear collection. The bold and colourful brand DNA is still at the core of our business today.
This brand has been built by a woman following her heart and trusting her intuition – and daring to dream big. And doing so by building a team of like-minded strong people around her. This essence comes back in our designs and the women who wear them.
Any photos used are to represent the brand, but may not reflect the exact stock carried in store.
If you have any queries about availability, please contact us before making a visit.
Stephen Lawrence Mens Shop
11 / 14 St. Martin's Street
Chichester
West Sussex
PO19 1LS
Telephone / Fax: 01243 771 378
Opening Hours
Monday to Saturday: 9am - 5.30pm
Sunday: 10.30am - 3.30pm
Please note that the women's shop is open by appointment only on Sundays.
Stephen Lawrence Women's Shop
1 Magnus Court
Chichester
West Sussex
PO19 1AF
Telephone / Fax: 01243 784 486
Opening Hours
Monday to Saturday: 9.30am - 5.30pm
Sunday: By Appointment Only