Kinross Cashmere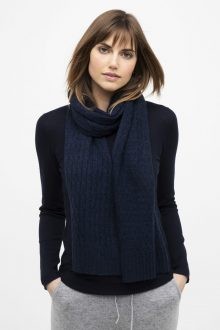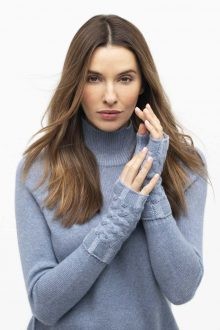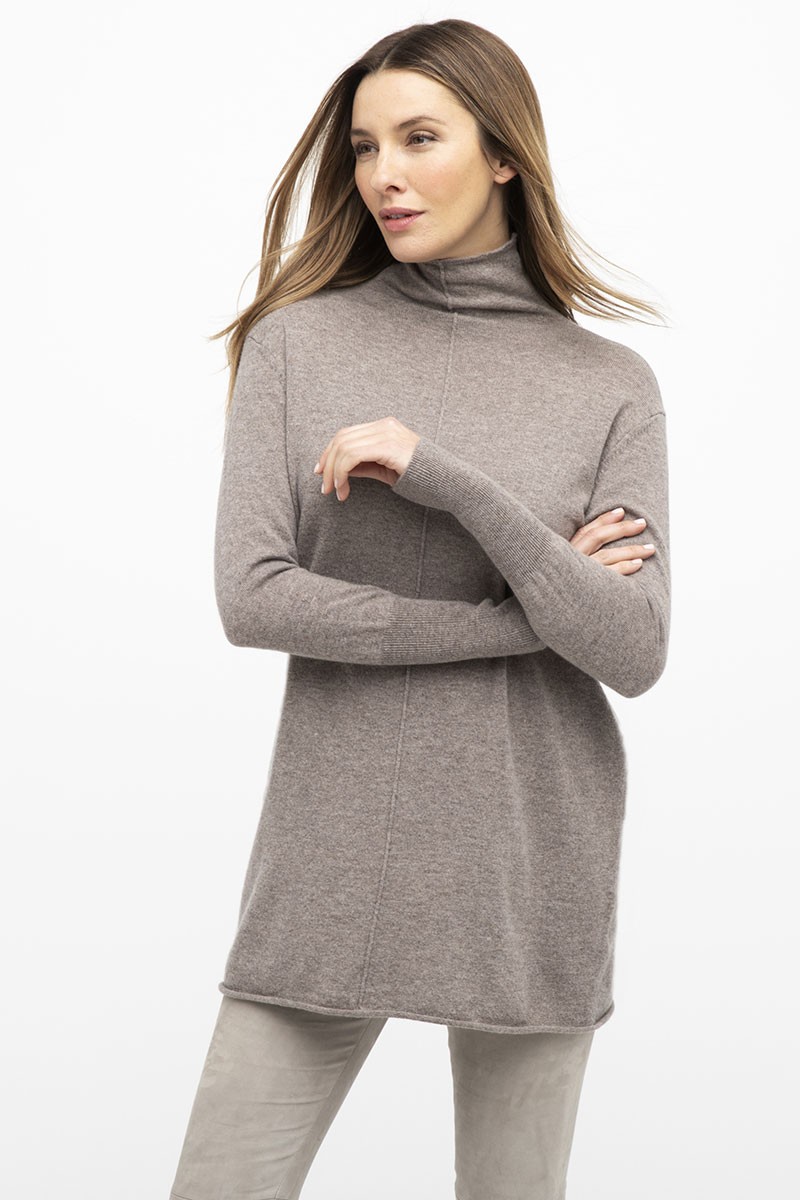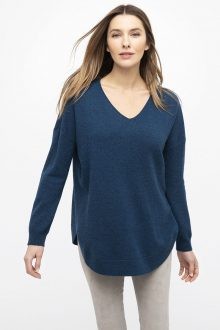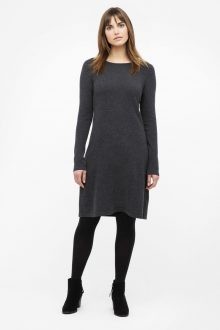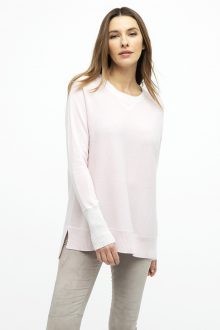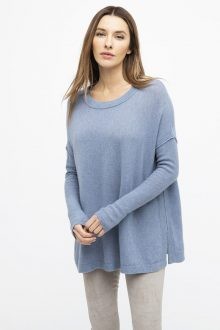 About Kinross Cashmere
Our Philosophy
Rather than follow fleeting trends, our passion is to create original products that are inspired by nature, modern in design and hand-crafted to endure. Pure, natural, soft and sophisticated, our luxury products offer effortless elegance and timeless style for everyday living.
Our Company
Kinross Cashmere is the premier brand of Dawson Forte Cashmere. Our story began 20 years ago under the umbrella of a world renowned cashmere company headquartered in Kinross, Scotland. Today, we remain a nimble team, having established a standalone US company with offices in the Boston area, New York, and Shanghai. From goat to garment, we carry with us the knowledge and experience accumulated over years spent in every aspect of a global cashmere business. We are respected in the industry for our premium quality, exceptional customer service, and strong social and environmental conscience. Kinross Cashmere is the ultimate expression of these company values.
Our Craft
We adhere to strict European cashmere production standards that are consistent with our heritage. From the technical design of our garments and fiber selection through dyeing, yarn-spinning, garment production and quality control you can rest assured that you are acquiring a product that is designed and hand-crafted to last. The journey symbol within our logo reflects the lengthy passage our product makes from the cold and inhospitable plains of Inner Mongolia where the fiber is hand-combed from the finest downy fleece of the cashmere goat through a very long journey of refinement to ultimately become a Kinross-quality garment.
Any photos used are to represent the brand, but may not reflect the exact stock carried in store.
If you have any queries about availability, please contact us before making a visit.
Stephen Lawrence Mens Shop
11 / 14 St. Martin's Street
Chichester
West Sussex
PO19 1LS
Telephone / Fax: 01243 771 378
Opening Hours
Monday to Saturday: 9am - 5.30pm
Sunday: 10.30am - 3.30pm
Please note that the women's shop is open by appointment only on Sundays.
Stephen Lawrence Women's Shop
1 Magnus Court
Chichester
West Sussex
PO19 1AF
Telephone / Fax: 01243 784 486
Opening Hours
Monday to Saturday: 9.30am - 5.30pm
Sunday: By Appointment Only