Mia Fratino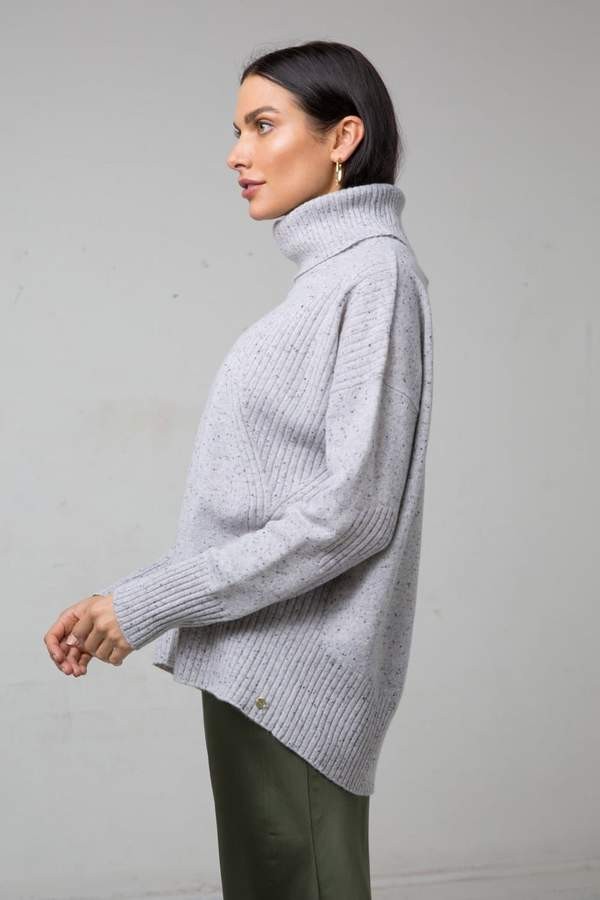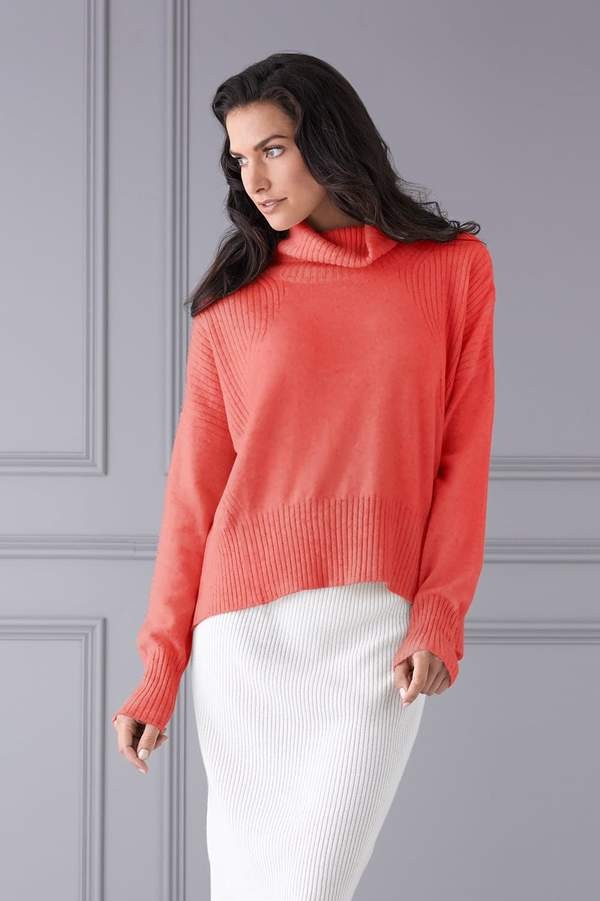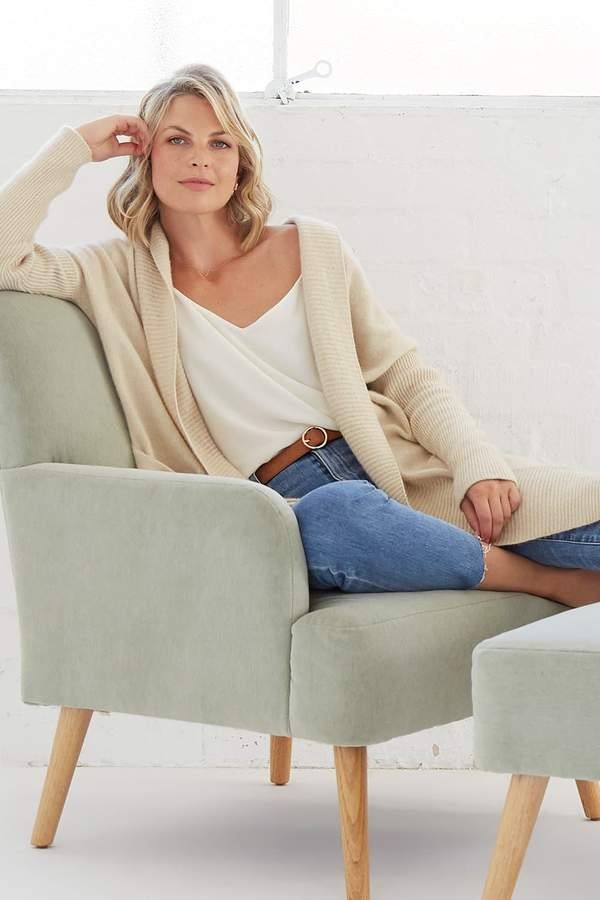 About Mia Fratino
At a time where the increasing need to consider our consumer footprint is ever prevalent, the fashion industry is no exception. MIA FRATINO use only 100% natural fibres that are biodegradable and environmentally sustainable. We do not use any synthetics blends.
All MIA FRATINO garments are made in our own factory in Sri Lanka. We are committed to promoting a happy working environment with respect for all our employees. Our staff are afforded privileges & entitlements comparable to the conditions of any Australian or European factory.We are fully certified to global SMETA, GOTS & Oekotex standards and leaders in ethical knitwear manufacturing.
Any photos used are to represent the brand, but may not reflect the exact stock carried in store.
If you have any queries about availability, please contact us before making a visit.
Stephen Lawrence Mens Shop
11 / 14 St. Martin's Street
Chichester
West Sussex
PO19 1LS
Telephone / Fax: 01243 771 378
Opening Hours
Monday to Saturday: 9am - 5.30pm
Sunday: 10.30am - 3.30pm
Please note that the women's shop is open by appointment only on Sundays.
Stephen Lawrence Women's Shop
1 Magnus Court
Chichester
West Sussex
PO19 1AF
Telephone / Fax: 01243 784 486
Opening Hours
Monday to Saturday: 9.30am - 5.30pm
Sunday: By Appointment Only