Marella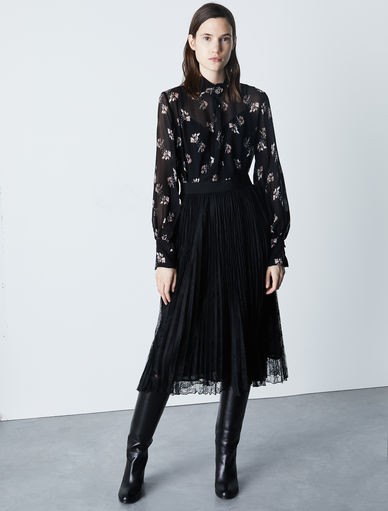 About Marella
Marella was conceived as a collection in 1976 and became an independent company in 1988. Italian clothing and accessory brand Marella offers glamorous, contemporary, female fashion for all occasions. Merging the latest trends with Italian style, products are designed with the dynamic and style-conscious woman in mind, offering a wide range of coats, jackets, blouses, dresses, footwear, handbags and much more.
Marella is always searching for innovative ways to cater to the dynamic and modern women who want to like themselves and be liked.

With 40 years of experience the Italian brand has consolidated its position on the market as a highly professional company based on the culture of the product and always careful to maintain a quality-price balance for its customers.
Marella Srl is part of the Max Mara Group.
Any photos used are to represent the brand, but may not reflect the exact stock carried in store.
If you have any queries about availability, please contact us before making a visit.
Stephen Lawrence Mens Shop
11 / 14 St. Martin's Street
Chichester
West Sussex
PO19 1LS
Telephone / Fax: 01243 771 378
Opening Hours
Monday to Saturday: 9am - 5.30pm
Sunday: 10.30am - 3.30pm
Please note that the women's shop is open by appointment only on Sundays.
Stephen Lawrence Women's Shop
1 Magnus Court
Chichester
West Sussex
PO19 1AF
Telephone / Fax: 01243 784 486
Opening Hours
Monday to Saturday: 9.30am - 5.30pm
Sunday: By Appointment Only