Dualist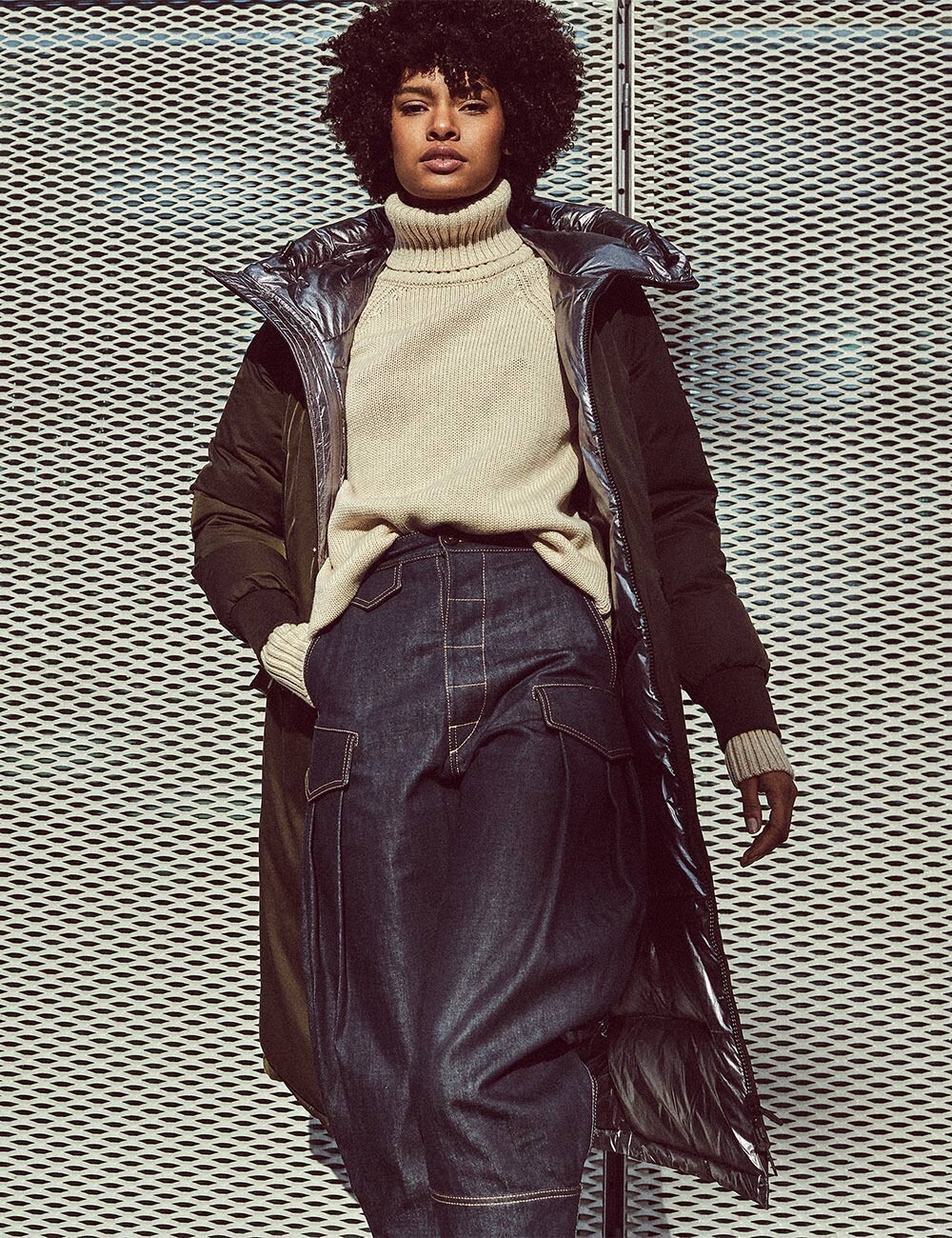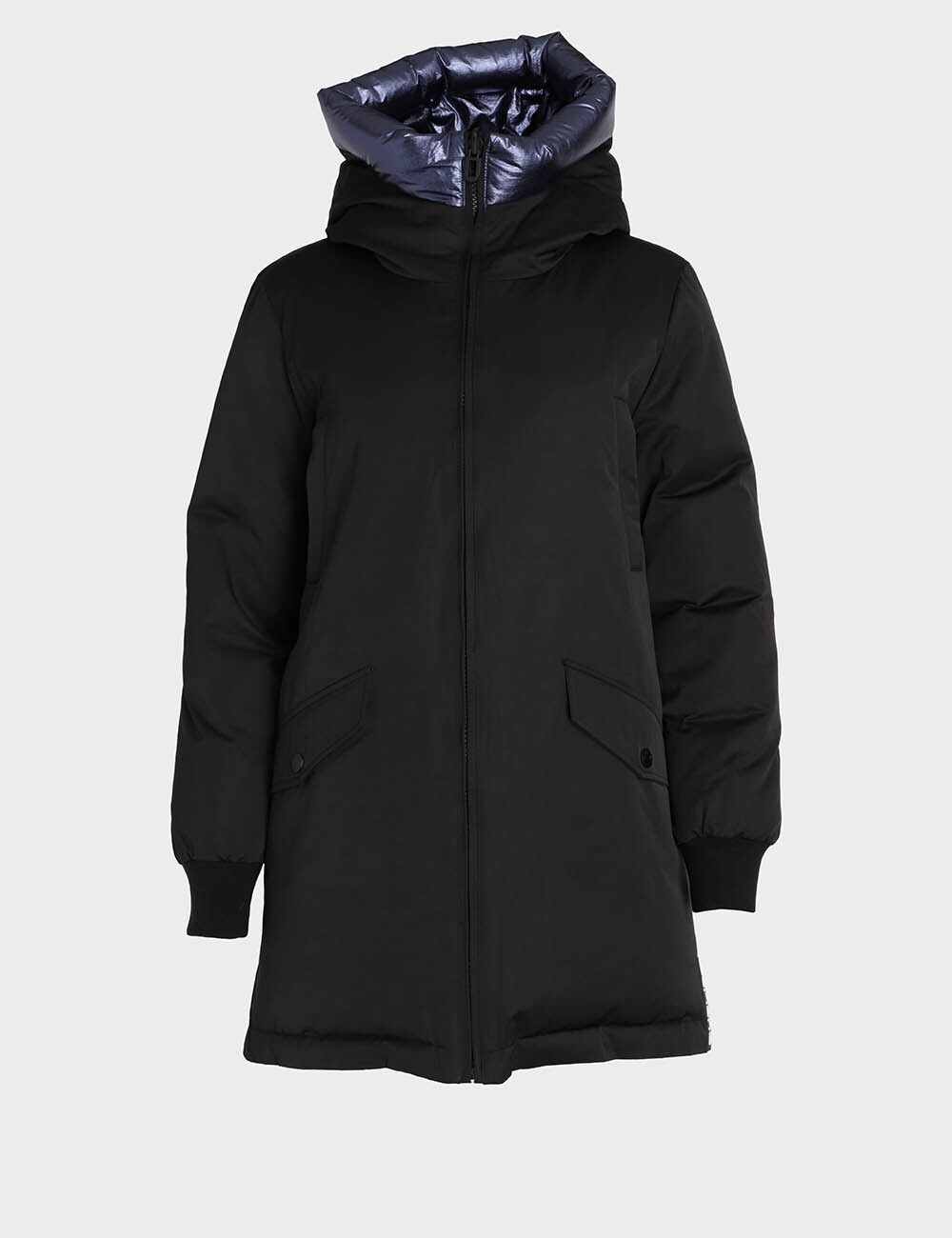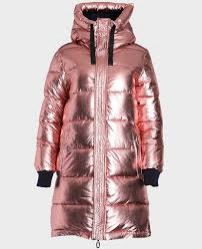 About Dualist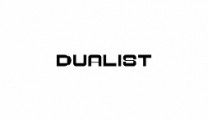 Introducing Dualist, the fashion forward parka specialists founded by Deborah Janicek who has over 20 years experience within the premium and luxury brands industry. Known for their unique reversability which enables the wearer the freedom to choose how to style it. Without any use of fur or feathers, Dualist uses innovative and recycled materials which are oekotex certified. Super warm with detailed thermal properties, you will be amazed at how light they are.
Any photos used are to represent the brand, but may not reflect the exact stock carried in store.
If you have any queries about availability, please contact us before making a visit.
Stephen Lawrence Mens Shop
11 / 14 St. Martin's Street
Chichester
West Sussex
PO19 1LS
Telephone / Fax: 01243 771 378
Opening Hours
Monday to Saturday: 9am - 5.30pm
Sunday: 10.30am - 3.30pm
Please note that the women's shop is open by appointment only on Sundays.
Stephen Lawrence Women's Shop
1 Magnus Court
Chichester
West Sussex
PO19 1AF
Telephone / Fax: 01243 784 486
Opening Hours
Monday to Saturday: 9.30am - 5.30pm
Sunday: By Appointment Only