Style Icons in Joseph
Jun 15, 2012
Joseph is coveted across the globe and worn by not just the current, but the up-and-coming Fashionistas, whilst luckily continuing to be wearable and affordable for us high street folk!
Here are some of the gorgeous looks by style icons with some serious fashion know-how!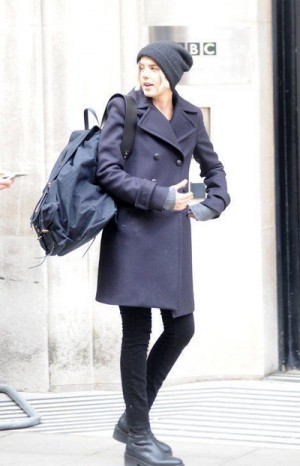 Stephen Lawrence Mens Shop
11 / 14 St. Martin's Street
Chichester
West Sussex
PO19 1LS
Telephone / Fax: 01243 771 378
Opening Hours
Monday to Saturday: 9am - 5.30pm
Sunday: 10.30am - 3.30pm
Please note that the women's shop is open by appointment only on Sundays.
Stephen Lawrence Women's Shop
1 Magnus Court
Chichester
West Sussex
PO19 1AF
Telephone / Fax: 01243 784 486
Opening Hours
Monday to Saturday: 9.30am - 5.30pm
Sunday: By Appointment Only