Pre-Sale Promotion
Jun 9, 2012
For a limited time only, we're offering 25% OFF selected Michael Kors bags, Shoes, and Avion Belts.
Pop in-store or give us a ring if you'd like to take advantage of the pre-sale, on 01243 784486. We're always happy to take payment over the phone and post the goodies out to you!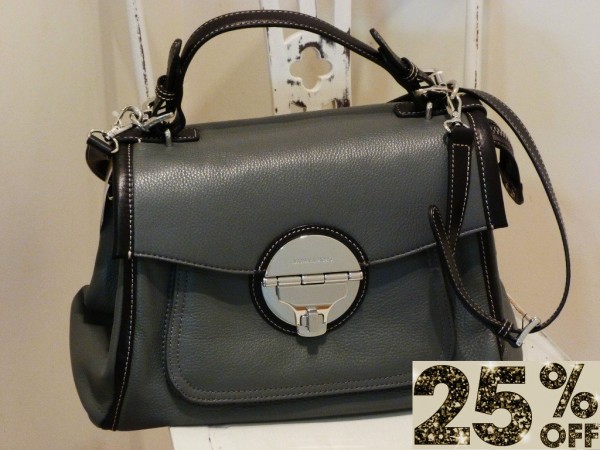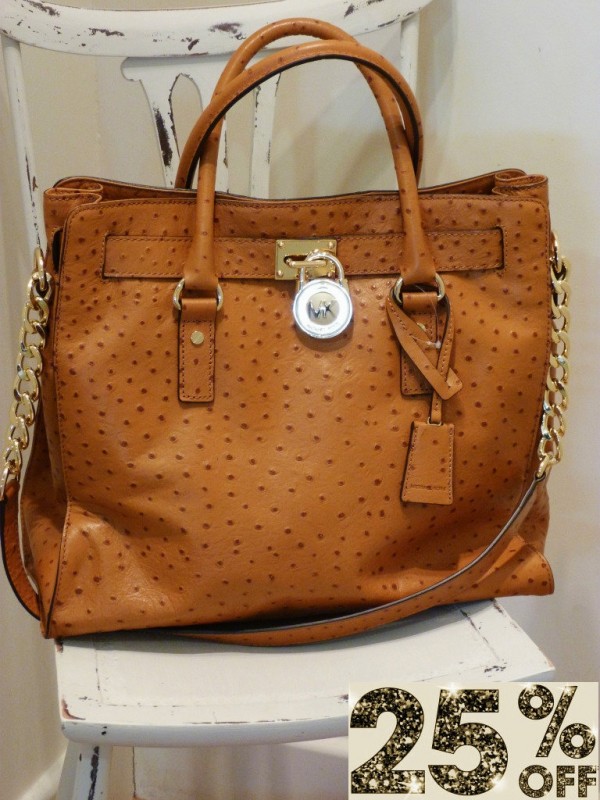 Stephen Lawrence Mens Shop
11 / 14 St. Martin's Street
Chichester
West Sussex
PO19 1LS
Telephone / Fax: 01243 771 378
Opening Hours
Monday to Saturday: 9am - 5.30pm
Sunday: 10.30am - 3.30pm
Please note that the women's shop is open by appointment only on Sundays.
Stephen Lawrence Women's Shop
1 Magnus Court
Chichester
West Sussex
PO19 1AF
Telephone / Fax: 01243 784 486
Opening Hours
Monday to Saturday: 9.30am - 5.30pm
Sunday: By Appointment Only