Michael Michael Kors
Mar 30, 2012
Michael Kors has landed. We've just unpacked the first of many from our beautiful handpicked collection of handbags and shoes from the stunning Michael Kors SS12.
Super-recognizable and a complete collector's obsession, feast your eyes on the top-quality leathers, high standard metals and total usability!
Perfect for a casual slouchy ensemble as well as for a high-flying business woman, these bags are the right balance between efficiency and fun.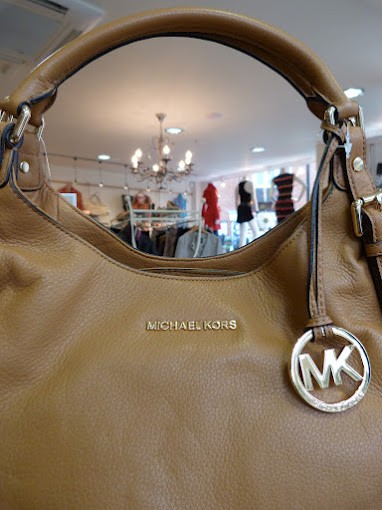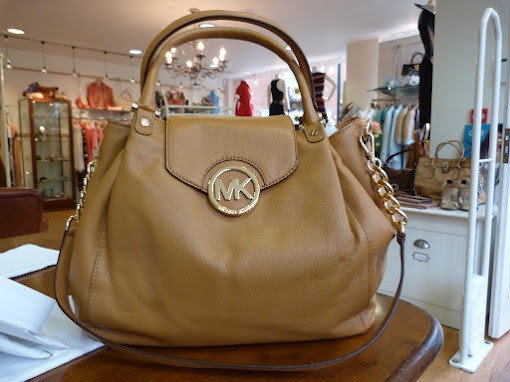 Stephen Lawrence Mens Shop
11 / 14 St. Martin's Street
Chichester
West Sussex
PO19 1LS
Telephone / Fax: 01243 771 378
Opening Hours
Monday to Saturday: 9am - 5.30pm
Sunday: 10.30am - 3.30pm
Please note that the women's shop is open by appointment only on Sundays.
Stephen Lawrence Women's Shop
1 Magnus Court
Chichester
West Sussex
PO19 1AF
Telephone / Fax: 01243 784 486
Opening Hours
Monday to Saturday: 9.30am - 5.30pm
Sunday: By Appointment Only