Long Live The Queen!
Jun 1, 2012
Chichester has gone crazy for the Diamond Jubilee!
Here at Stephen Lawrence we are feeling very proud of our Queen's timeless elegance. Therefore, not only are we having a very English tea party in one of our windows, we've paid homage to Elizabeth II by popping her, in all her coronation glory, into our main window with her favourite corgis at her feet.
We hope you all enjoy a fabulous Jubilee weekend with loved ones.
Love, SL x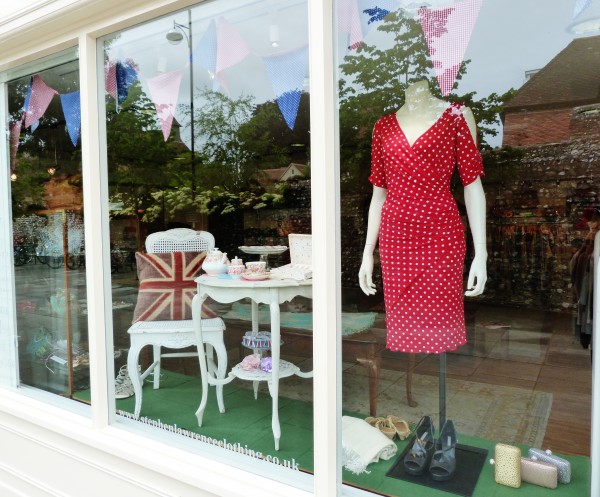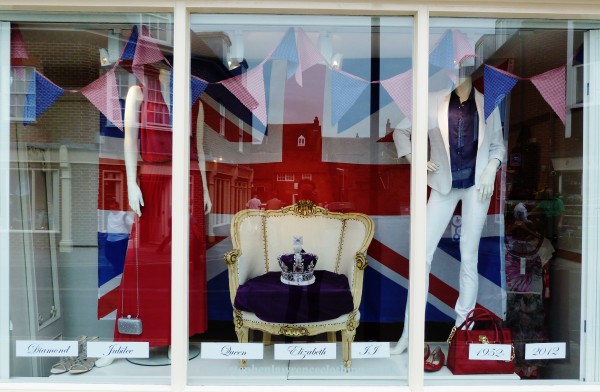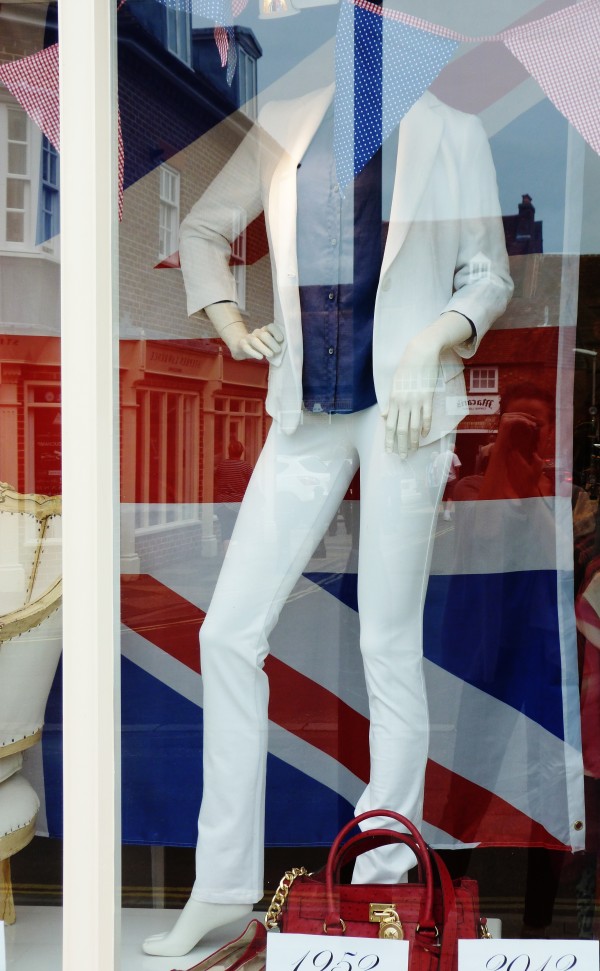 Stephen Lawrence Mens Shop
11 / 14 St. Martin's Street
Chichester
West Sussex
PO19 1LS
Telephone / Fax: 01243 771 378
Opening Hours
Monday to Saturday: 9am - 5.30pm
Sunday: 10.30am - 3.30pm
Please note that the women's shop is open by appointment only on Sundays.
Stephen Lawrence Women's Shop
1 Magnus Court
Chichester
West Sussex
PO19 1AF
Telephone / Fax: 01243 784 486
Opening Hours
Monday to Saturday: 9.30am - 5.30pm
Sunday: By Appointment Only