"No One knows me like Joseph Ribkoff"
Jun 1, 2012
Joseph Ribkoff dresses are, without a doubt, the 'cleverest' dresses in the fashion world. By 'clever', I mean they are effortless in every sense of the word. They look spectacular on literally any figure, with gathering in all the right places (camouflaging the naughty bits perfectly), they are made with the most comfortable silky, stretchy fabric out there and they wash, dry and travel like a dream.
Whether you prefer no sleeve, cap sleeve or long sleeve, above the knee, on the knee or maxi, a dress in only one colour or a jazzy pattern, Jospeh Ribkoff has got it sorted.
We are so proud to stock Joseph Ribkoff dreseses, tops and trousers here at Stephen Lawrence and to continue to ensure women's wardrobes are blessed with a piece of his genius.
Love, SL x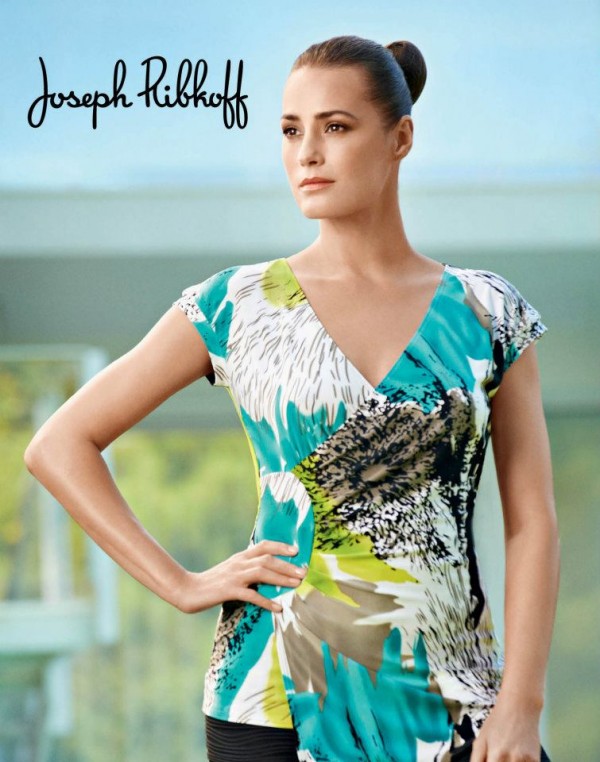 Stephen Lawrence Mens Shop
11 / 14 St. Martin's Street
Chichester
West Sussex
PO19 1LS
Telephone / Fax: 01243 771 378
Opening Hours
Monday to Saturday: 9am - 5.30pm
Sunday: 10.30am - 3.30pm
Stephen Lawrence Women's Shop
1 Magnus Court
Chichester
West Sussex
PO19 1AF
Telephone / Fax: 01243 784 486
Opening Hours
Monday to Saturday: 9am - 5.30pm
Sunday: By Appointment Only