Chichester Womenswear Shop
The Stephen Lawrence womenswear shop is conveniently located in the very centre of the historic and beautiful market town of Chichester in West Sussex.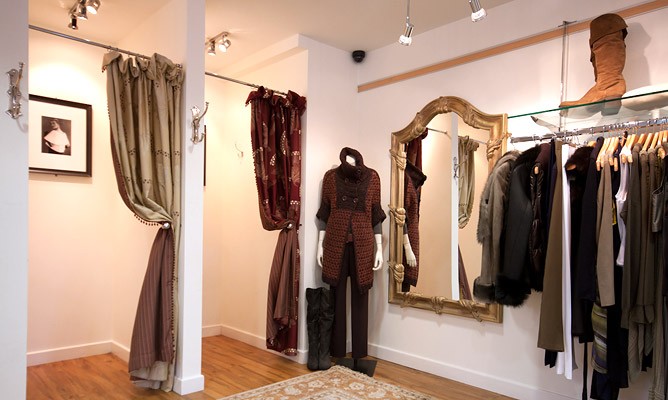 The local area is well-served by parking facilities and a plethora of cafes and restaurants, so why not make a day of it and pay us a visit? Our experienced sales team are always on hand to provide a warm welcome and unbiased advice on the latest looks. We are proud to offer an unhurried, pleasant shopping experience and an unparalleled range of the latest designer fashion.
What you need to know
Address
1 Magnus Court
St. Martin's Street
Chichester
West Sussex
PO19 1AF
Opening Hours
Monday to Saturday: 9.30am - 5.30pm
Sunday: By Appointment Only
Telephone
01243 784 486
Stephen Lawrence Mens Shop
11 / 14 St. Martin's Street
Chichester
West Sussex
PO19 1LS
Telephone / Fax: 01243 771 378
Opening Hours
Monday to Saturday: 9am - 5.30pm
Sunday: 10.30am - 3.30pm
Stephen Lawrence Women's Shop
1 Magnus Court
Chichester
West Sussex
PO19 1AF
Telephone / Fax: 01243 784 486
Opening Hours
Monday to Saturday: 9am - 5.30pm
Sunday: By Appointment Only