Nancy Mac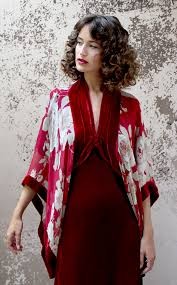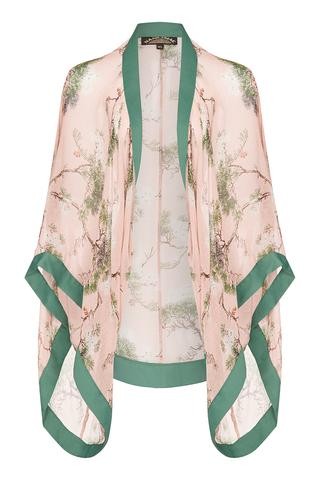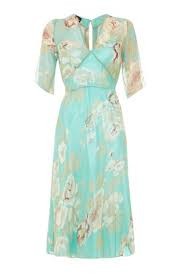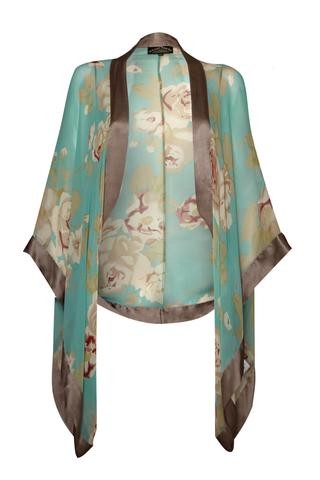 About Nancy Mac
Nancy Mac is a UK-based boutique womenswear label launched in 1999 by two sisters Hannah & Sarah McMahon. We offer beautiful garments with a gorgeous vintage twist.
Designed to flatter, Nancy Mac dresses and stand-alone separates are cut with care from luxurious fabrics and unique prints.
Every piece in the range is inspired by the belief that true style stands the test of time. We love making beautiful yet affordable clothes that you will want to wear and keep in your wardrobe forever.
Any photos used are to represent the brand, but may not reflect the exact stock carried in store.
If you have any queries about availability, please contact us before making a visit.
Stephen Lawrence Mens Shop
11 / 14 St. Martin's Street
Chichester
West Sussex
PO19 1LS
Telephone / Fax: 01243 771 378
Opening Hours
Monday to Saturday: 9am - 5.30pm
Sunday: 10.30am - 3.30pm
Please note that the women's shop is open by appointment only on Sundays.
Stephen Lawrence Women's Shop
1 Magnus Court
Chichester
West Sussex
PO19 1AF
Telephone / Fax: 01243 784 486
Opening Hours
Monday to Saturday: 9.30am - 5.30pm
Sunday: By Appointment Only