Joseph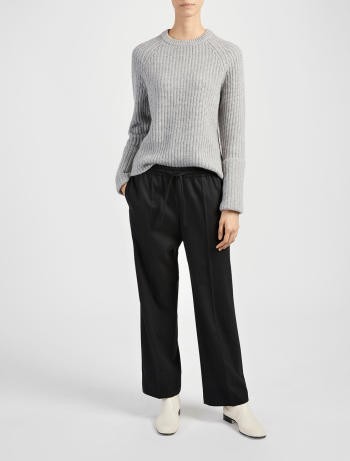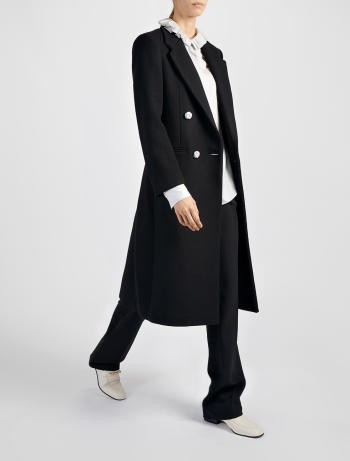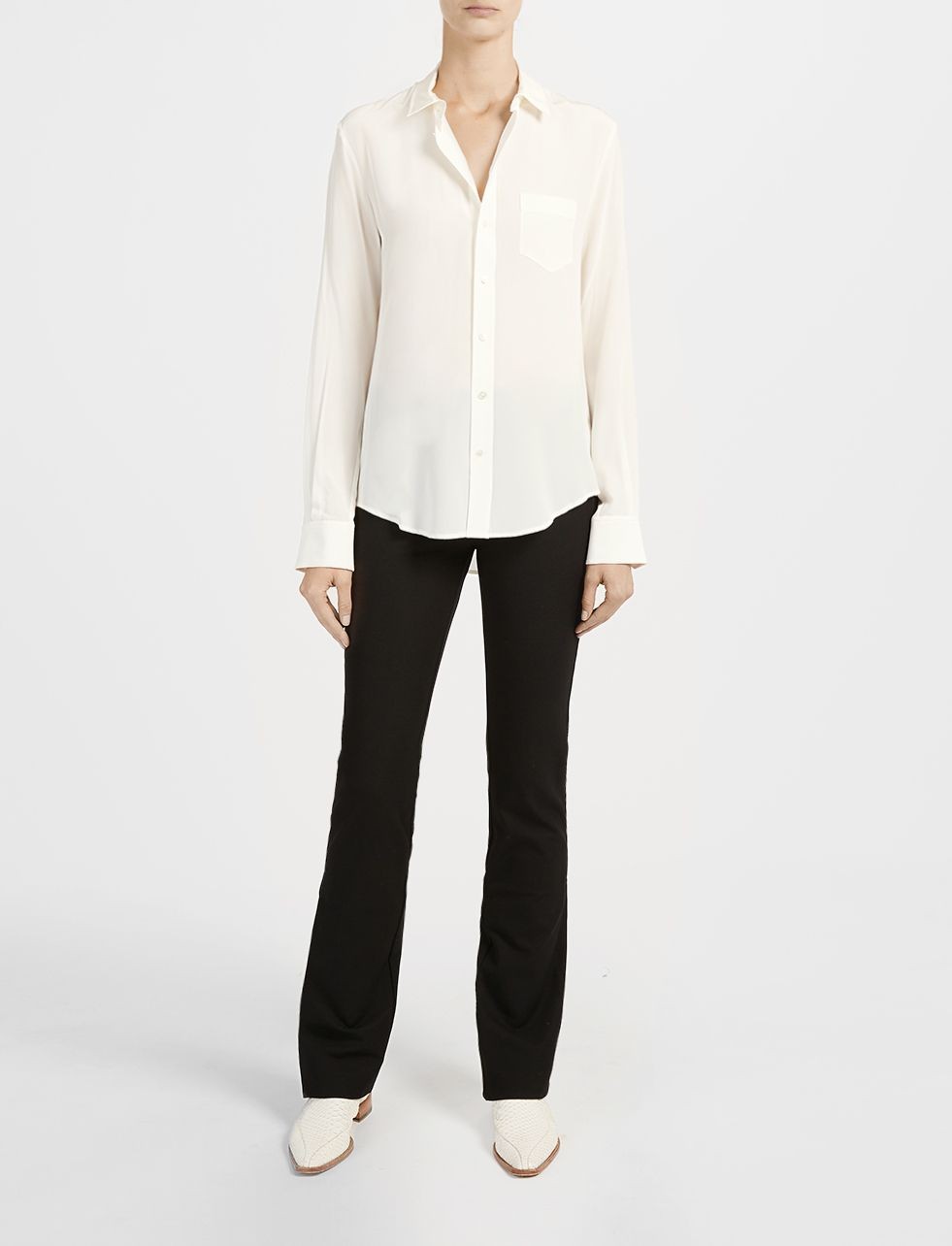 About Joseph
Joseph Ettedgui launched his namesake label in 1983 after achieving global success with his London-based designer boutiques. His masculine-inspired designs in neutral shades brought the designer even greater acclaim, and his softly tailored pants were the ultimate in '90s cool. Now under the creative direction of Alain Snege and Louise Trotter, the label's signature styles are being expertly reinvigorated for a new generation.
Any photos used are to represent the brand, but may not reflect the exact stock carried in store.
If you have any queries about availability, please contact us before making a visit.
Stephen Lawrence Mens Shop
11 / 14 St. Martin's Street
Chichester
West Sussex
PO19 1LS
Telephone / Fax: 01243 771 378
Opening Hours
Monday to Saturday: 9am - 5.30pm
Sunday: 10.30am - 3.30pm
Stephen Lawrence Women's Shop
1 Magnus Court
Chichester
West Sussex
PO19 1AF
Telephone / Fax: 01243 784 486
Opening Hours
Monday to Saturday: 9am - 5.30pm
Sunday: By Appointment Only